Schedule your posts easily
Save time by posting your pins on Pinterest or Tweets on Twitter in advance. This will force you to think about a real communication strategy. You don't have to post just to post anymore. You have to think about it.
The cheapest social marketing platform on the market.
Manage multiple Pinterest and Twitter accounts at the same time to get multiple sources of traffic
Pinterest is a real search engine that you should not ignore for your e-commerce site or to get leads. Don't forget that all these images are also available in Google image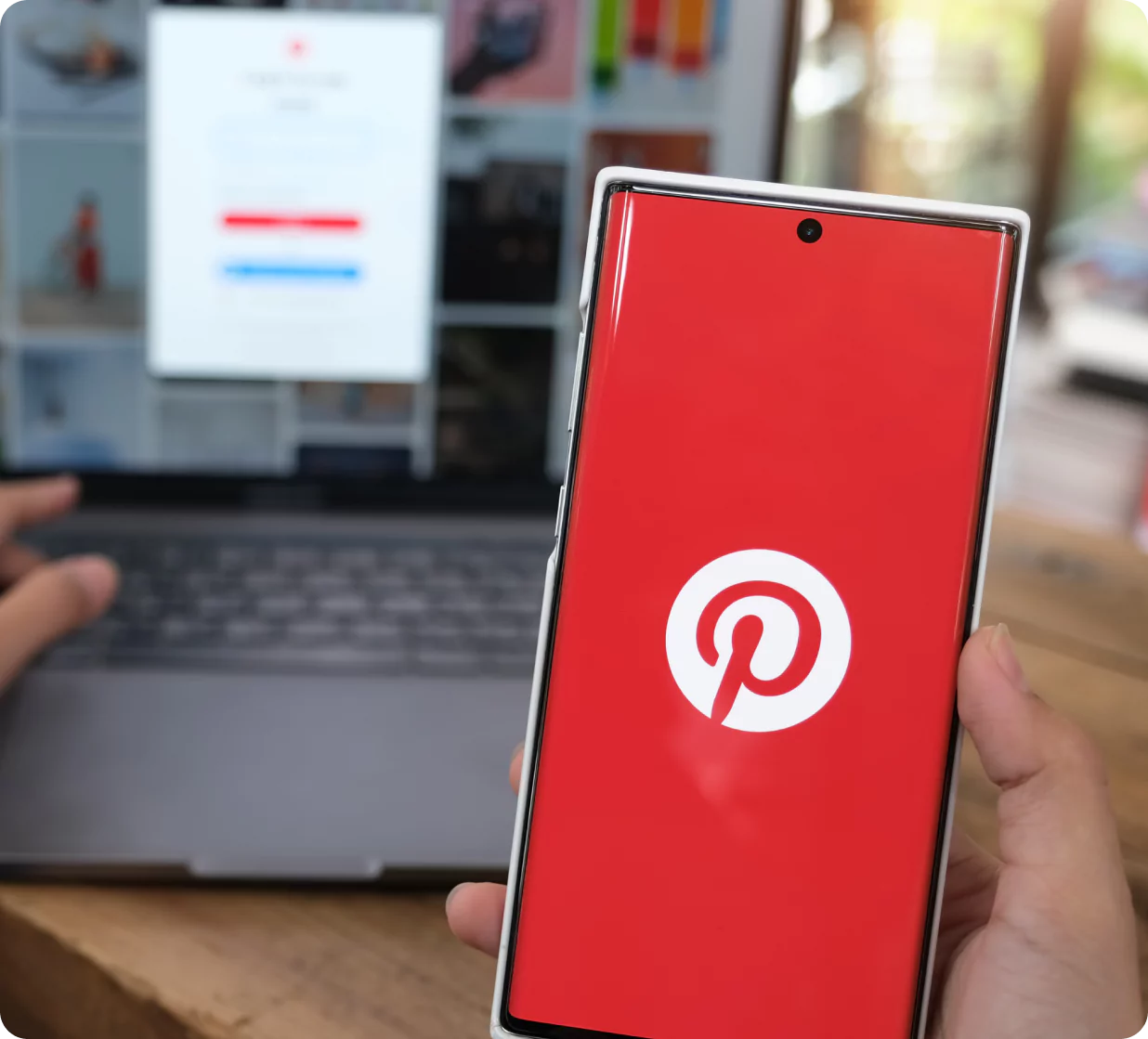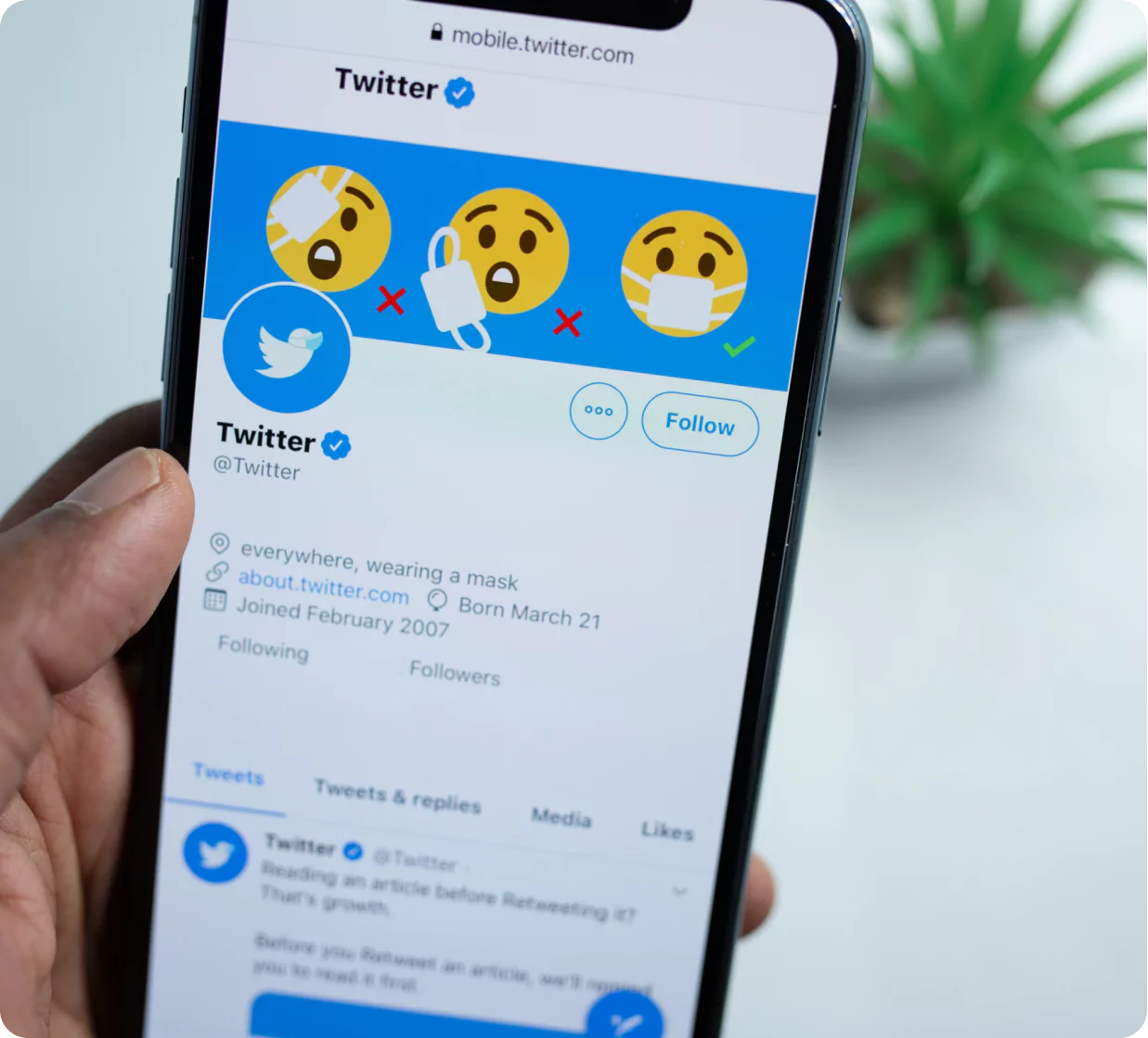 Build a network of Twitter accounts as you would with sites. Each Twitter avatar will have its own audience and you can increase your audience
Auto finance your subscription through affiliate marketing. A program on 3 levels to generate additional incomes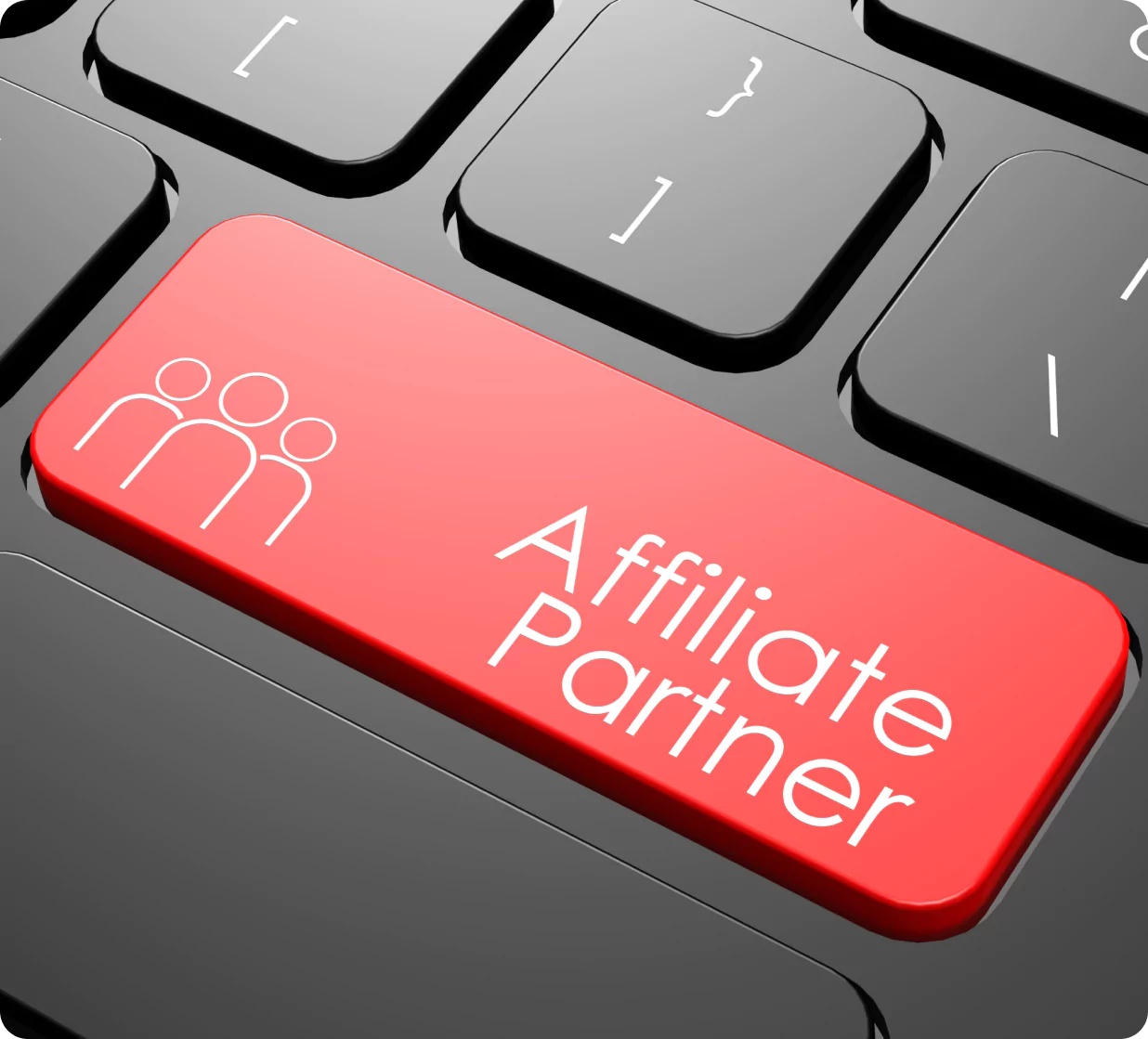 Do we need to give you testimonials to reassure you?
We won't do that, here are 6 points to encourage you to do the action
Schedule your posts easily
20 accounts for 30 € per month
Develop Pinterest strategies for more visibility
Develop a network of Twitter accounts to build a great audience
Manage your Twitter Threads effectively
Generate quick additional revenue through affiliate marketing at 3 levels
No surprise fees, Cancel anytime
There are those who do everything by hand, and there are those who do it differently...
We often talk about productivity. How much time do you spend on Twitter or Pinterest?
What is your hourly cost?